Why can't we build secure software?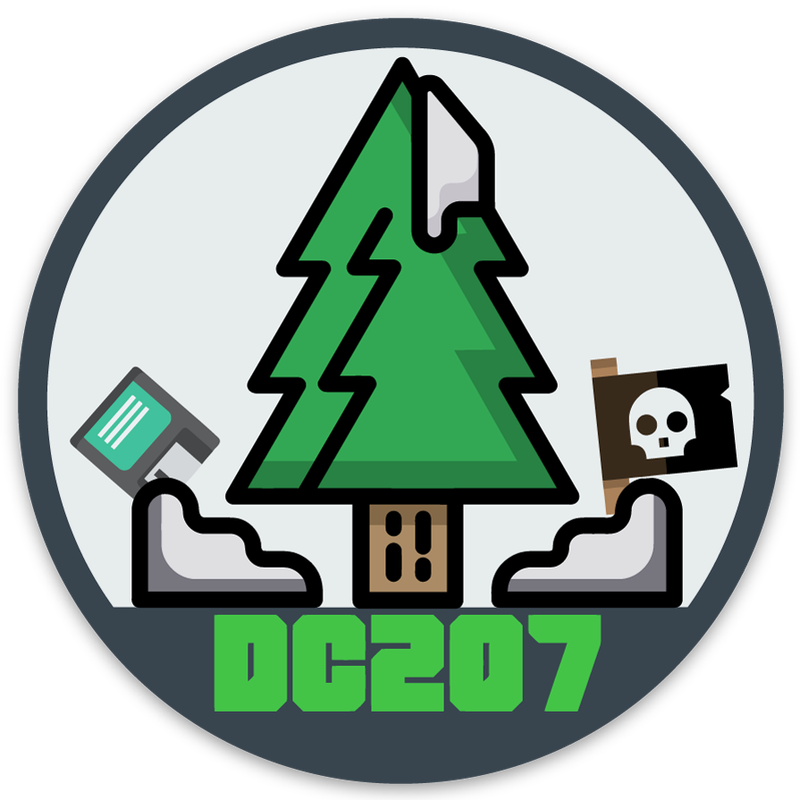 Thu., May 14, 2020, 6:00 PM
LOCATION: Online - Please reserve at event webpage.
A lot is expected of software developers these days; they are expected to be experts in everything despite very little training. Throw in the IT security team (often with little-to-no knowledge of how to build software) telling developers what to do and how to do it, and the situation becomes strained. This strained relationship can be overcome! Join us and Tanya for a masterclass in AppSec.
[Description from organizer event page.]
How To Register
Contact Organization: DC207
Phone: