Game Hack Night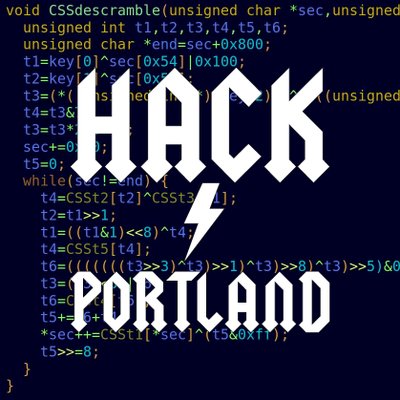 Tue., August 10, 2021, 7:00 PM
LOCATION: Recently online - BUT may be at Thompson's Point in Portland. Check organizer event page for details.
*** We are meeting online only now. Visit our Facebook group or Slack for more details. ***
Each week we have a focus theme in hopes of generating more collisions between people with a particular interest. The 2nd Tuesday is Game Hack Night - developing video games, mobile games, new tabletop games, hacking old tabletop games, modding old-school game consoles, remixing game midi tracks, whatever! As usual, this is open format - there is no official program - the night is what you make of it. All forms of game hackery and experience levels welcome!
How To Register
Contact Organization: Hack Portland
Phone: