VR / AR Hack Night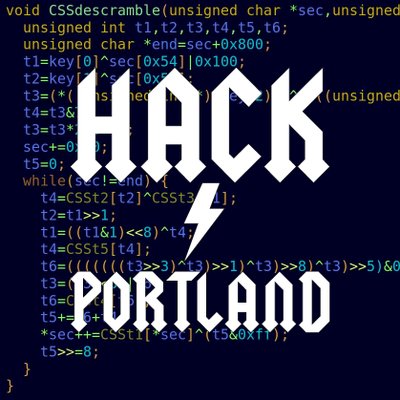 Tue., August 3, 2021, 7:00 PM
LOCATION: Recently online - BUT may be at Thompson's Point in Portland. Check organizer event page for details.
*** We are meeting online only now. Visit our Facebook group, Slack or Discord server for more details. ***


This is the monthly VR / AR meetup. We have a bunch of VR hardware set up and available to use, including: the HTC Vive, Oculus Rift/Quest/Go, Samsung Gear, Google Cardboard, 360 video cameras, Oculus Go, Google Daydream, etc. etc. If you have any VR / AR / MR gear or a project that you'd like to demo, please bring it! We are open to presentations if you have a topic or interesting story, let us know. Bring that project that you've been meaning to work on or, just hang out and chat. Everyone is welcome. There are no rules.
Peace,
Sam
---
[Description from organizer's event page. Please visit that page for updates.]
How To Register
Contact Organization: Hack Portland
Phone: